Rouse Hill
Hours
Mon - Wed: 9:00am - 5:00pm
Thu: 9:00am - 6:00pm
Fri: 9:00am - 5:00pm
Sat - Sun: 10:00am - 5:00pm

As holiday trading hours may vary, please visit this store's Facebook page to confirm.
---
Address
Rouse Hill Town Centre
Cnr Windsor Rd and White Hart Drive
Rouse Hill NSW 2155
---
Phone
0413 062 633
---
Social
The Source Bulk Foods is run by a team of locals from Rouse Hill led by owners Lucina and Greg, we look to offer great products in a helpful, waste free environment. We stock a large range of vegan, organic, paleo and sugar free wholefoods as well as many pantry staples plus health foods.
With over 400 different products we offer confectionary, snacks, nuts, seeds, grains, muesli's, flours and a whole lot more. You can even pick up a carton of locally laid free range eggs! There is definitely something here for everyone; all delivered with a clear focus on low waste shopping made easy. We are not a health food store, but we are certainly a healthy food store!
We first opened in July 2017 at the Rouse Hill Town Centre in Rouse Hill in the Hills District of Sydney. Our shopping centre has a huge range of shopping options in an easy to manage town centre style. There's plenty of undercover parking for your convenience and the centre can also be accessed by bus
We would love to see you in our store at Rouse Hill soon!
SELECT & COLLECT with Delivery
You can now do your shopping at home and either collect it from us or we will arrange delivery if you live in our delivery area
(*Conditions apply).
Our current delivery postcodes for this store are:
2155, 2769, 2147, 2768, 2763, 2762, 2765, 2153, 2761, 2146, 2148, 2152, 2767
If you are not in one of these postcodes but would like to support your local store you can still place your order and collect it in-store by clicking on select and collect.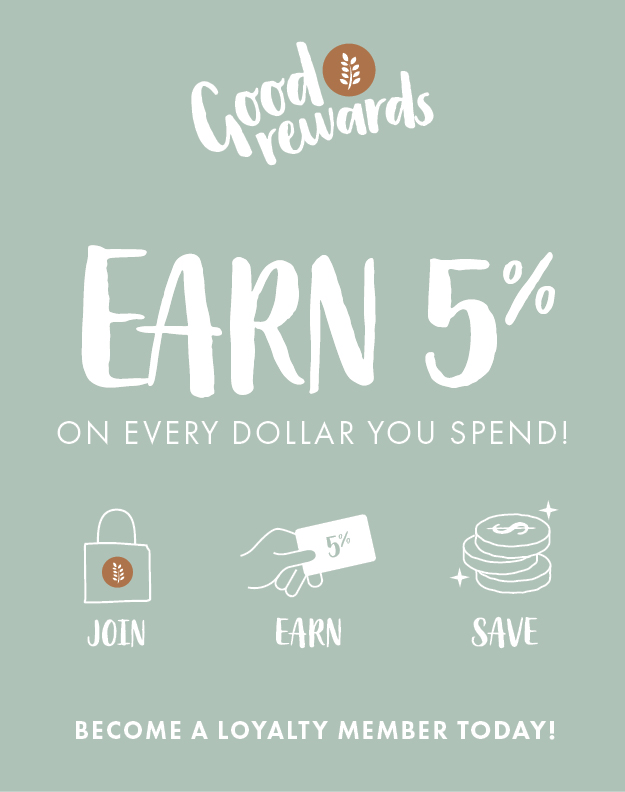 GOOD REWARDS
Become a loyalty member today!
Then start earning 5% back on every dollar you spend!
Signing up is quick, easy and FREE!
To become a loyalty member with The Source Bulk Foods simply visit your local store and start saving.
Being a loyalty member also gives you the opportunity to hear about our latest products, special offers, and national sales, some of which are exclusive to members.
Our monthly member newsletters are also filled with our recommended products, gift ideas from us, handy recipes, great food prep tips, local workshops and more.
Careers
Thank you for wanting to join The Source Bulk Foods Family, please see available positions below, or contact or visit our store to see if we have any available positions coming up.
| Job title | Description | Location | Date added | Email address to contact |
| --- | --- | --- | --- | --- |
| | Sorry currently there are no available positions at this store. Feel free to email your resume to be considered for any future positions. | | | |